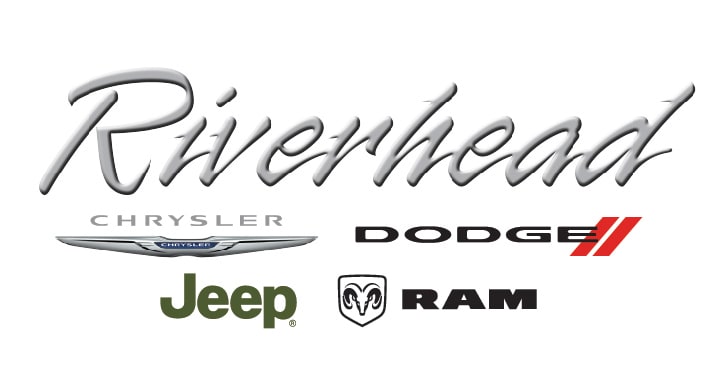 WANTS TO PURCHASE YOUR VEHICLE TODAY!
We offer an easy, fast and hassle-free way to sell your car and there is no obligation to purchase anything from us.
We will appraise your vehicle and give you a written offer right on the spot!
Complete the form below, or if you have questions or would like to set an appointment, please call 877-489-3672.
Sell Us Your Car: We Are Here to Help at Riverhead Chrysler Dodge Jeep Ram
At Riverhead Chrysler Dodge Jeep Ram, we are here to help you sell your current vehicle on your terms. We are always focused on your needs, and our goal is to help you find the right value for your vehicle, no matter the body style or model you are looking to sell. You have no obligation to buy from us; you can always move forward on your terms when working with our dedicated sales team at Riverhead Chrysler Dodge Jeep Ram.